Shelbyville High School
Class Of 1965
45-year Reunion
REUNION RECAP
An informal social gathering was held Friday, Sept. 24, 2010, at Sportsman's Restaurant (Old Guys Steakhouse) with approximately 30 or so classmates and spouses attending. Saturday morning, 13 of us enjoyed perfect weather for a golf outing (scramble) at the Deer Trail Country Club. Many thanks to Carol Price Cole for organizing that event. The 45-year reunion Sept. 25th at Deer Trail Country Club was attended by 73 members and spouses of the SHS Class of '65. Co-Chairmen of the event were Dave Kessler and Clyde Wakefield, with valuable assistance and contributions provided by Carol Price Cole, Sally Smart Lash, Linda Young Williamson, and Sally Wakefield. Following the introductory social hour, the program commenced, highlighted by the following:
Recognition of 17 deceased classmates (see listing in the In Memory tab of this website)

Invocation by Dave Haney

Meal and Dessert

Notes regarding several classmates unable to attend

Awards/prizes for longest married, traveled furthest, etc.

Decided by acclamation to continue the website for another 5 years. Donations were received to fund the web hosting fees, and about 100 more dollars are needed to cover the 5-year cost.

Website

users that were unable to contribute in person are invited to send donations to: Sally Lash, 400 W.N. 3rd. St., Findlay, IL. 62534. Any funds received in excess of what's needed will go into the general fund for the next reunion.

Decided by acclamation to hold a 50-year class reunion in 5 years. The following class members agreed to organize that event: Carol Price Cole (Chair), Linda Lumpp Frye, Linda Young Williamson, Dave Kessler, Martha Tuchek Hunter, Pam Smith Blickum, Phyliss Smith Johnson, and Clyde Wakefield (website).

Class members assembled for a class photo NOTE: The group pictures I have unfortunately have some faces obscured, so if anyone has better photos, please e-mail them to Clyde Wakefield for inclusion on the website.

Conversations continued until about 11 pm, when everyone left and went home to sleep. Hmmm.....the tail end of these gatherings seem to be getting progressively earlier and earlier. Where have all the party animals gone?
PICTURES
Classmates and others at the 45-year reunion. Sorry we didn't get pictures of everyone, but also check out the collection taken by Linda Young Williamson (posted on her Profile Page).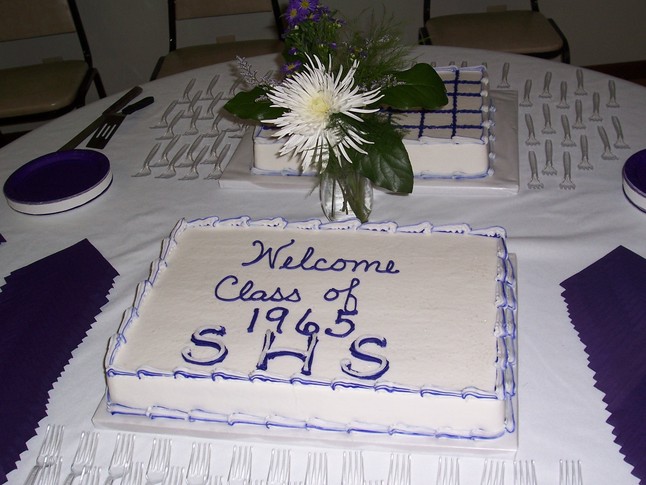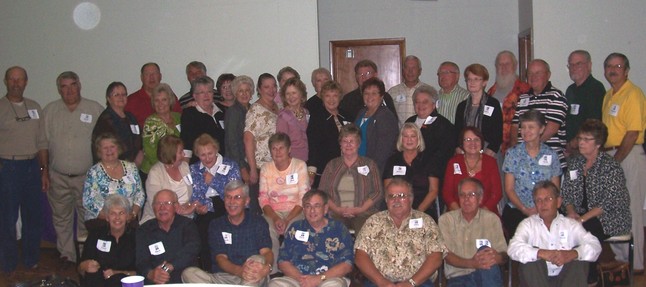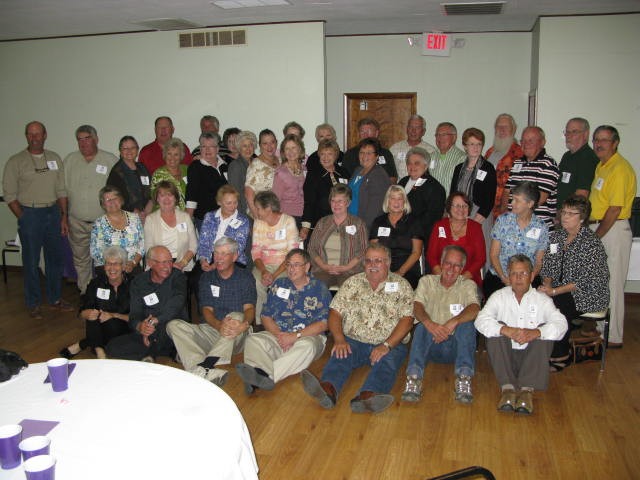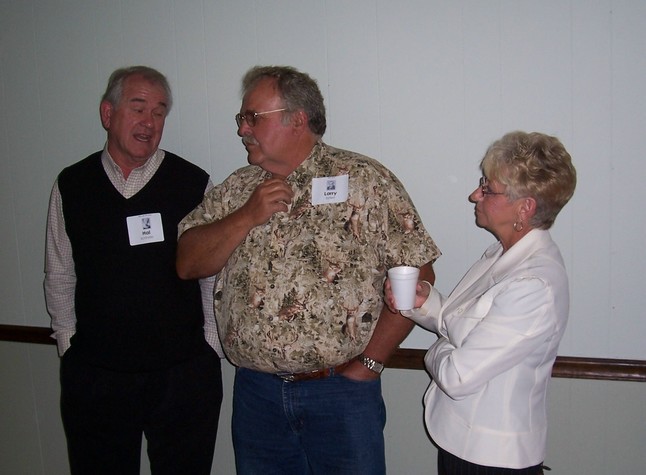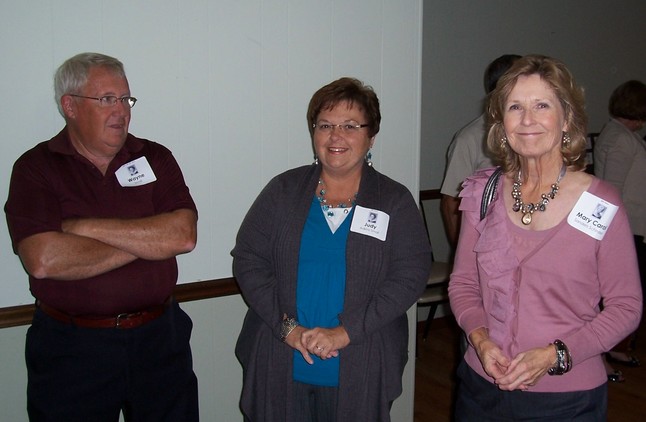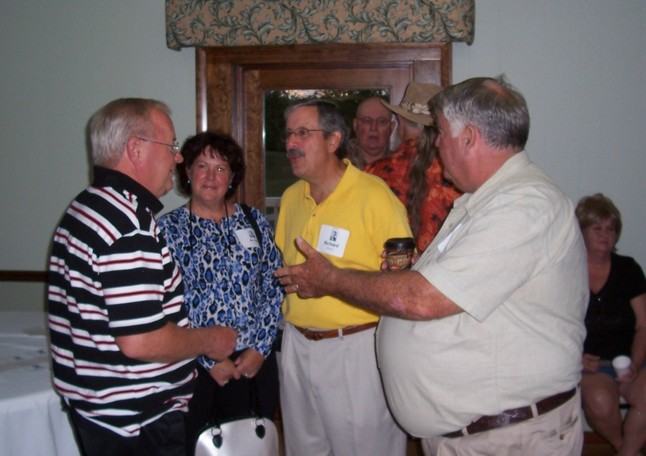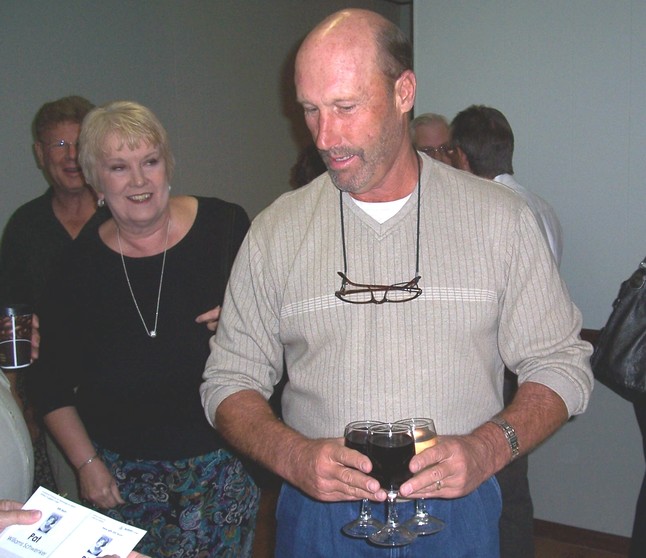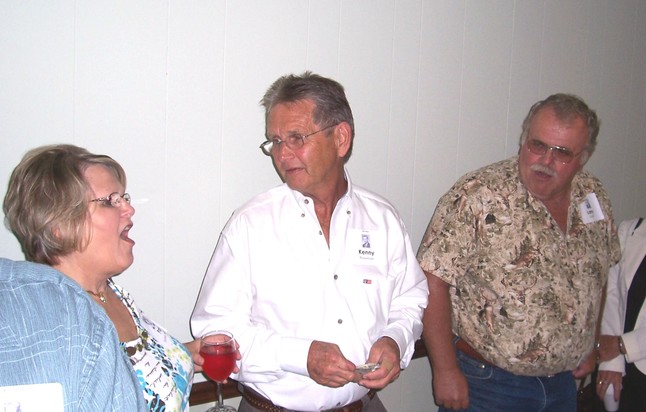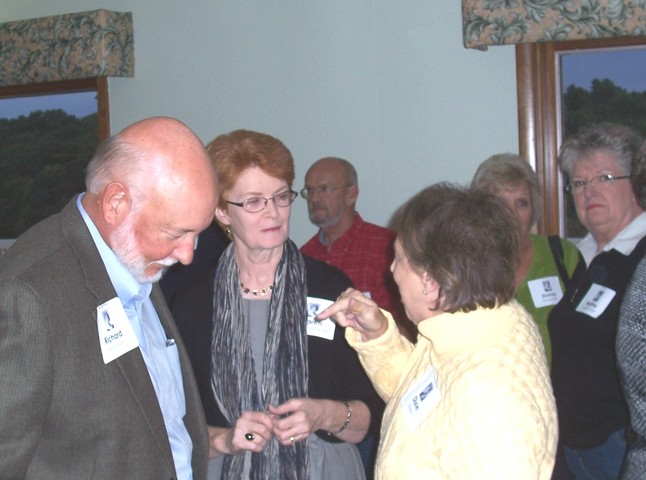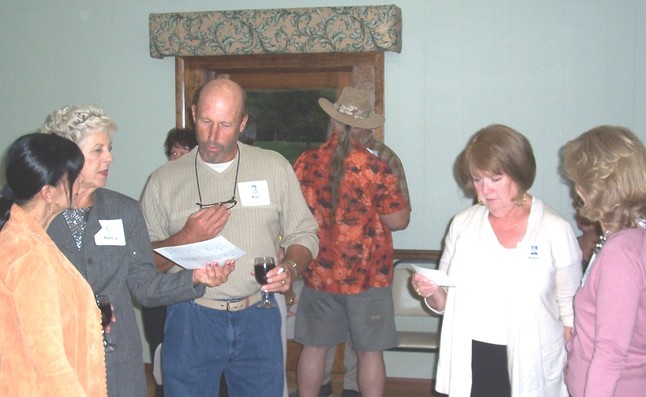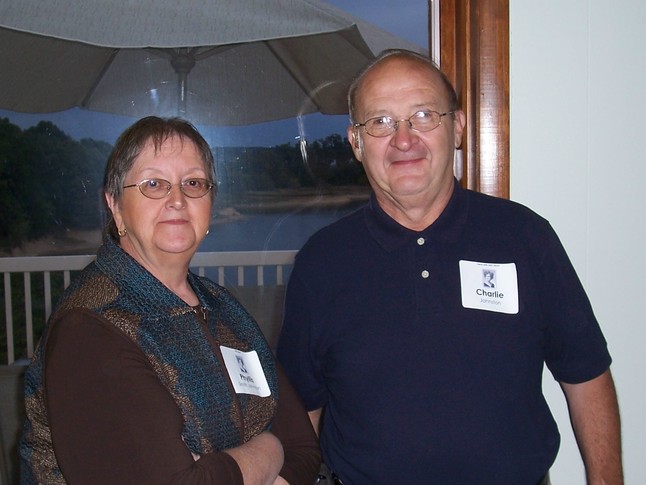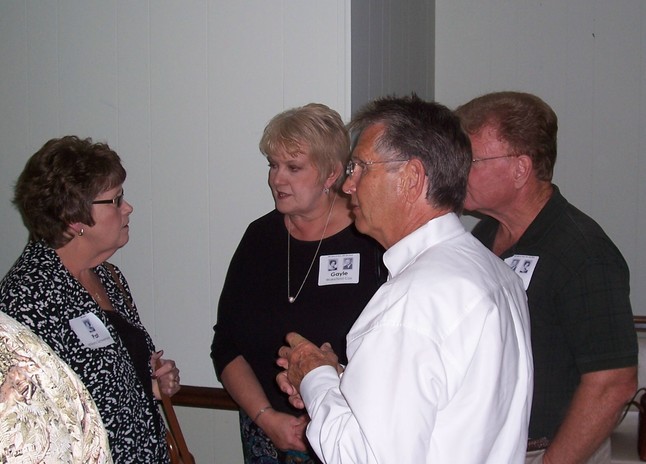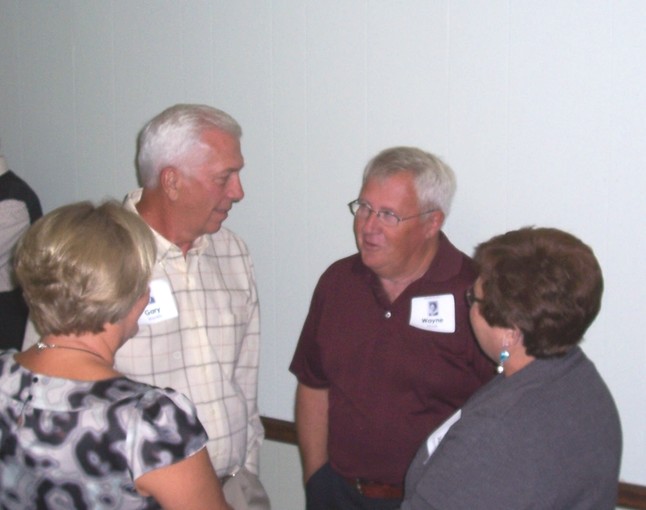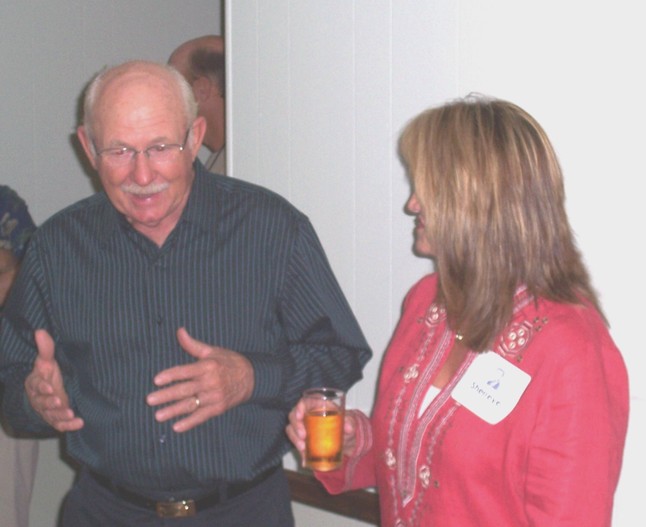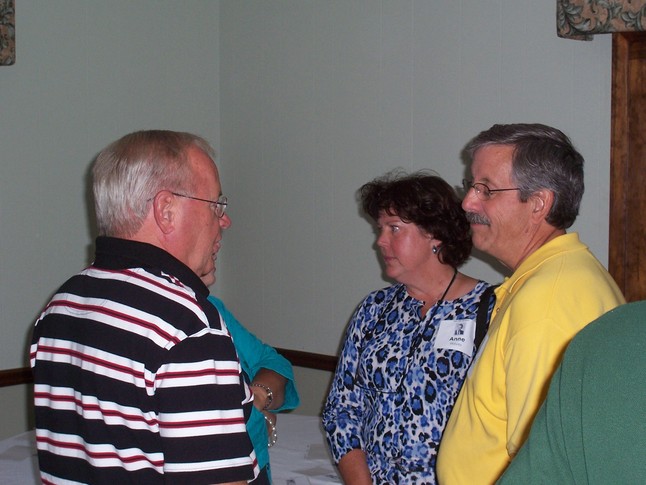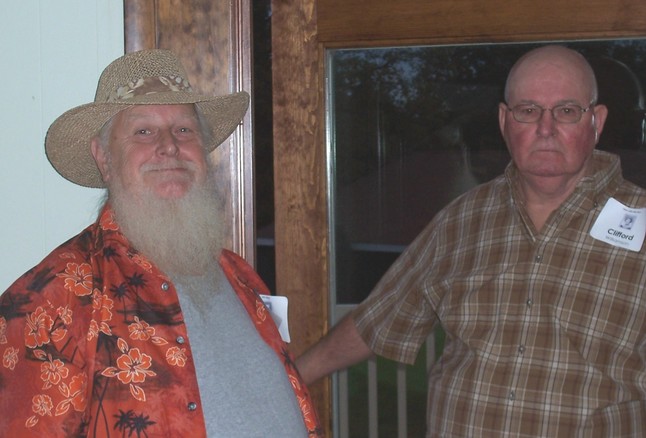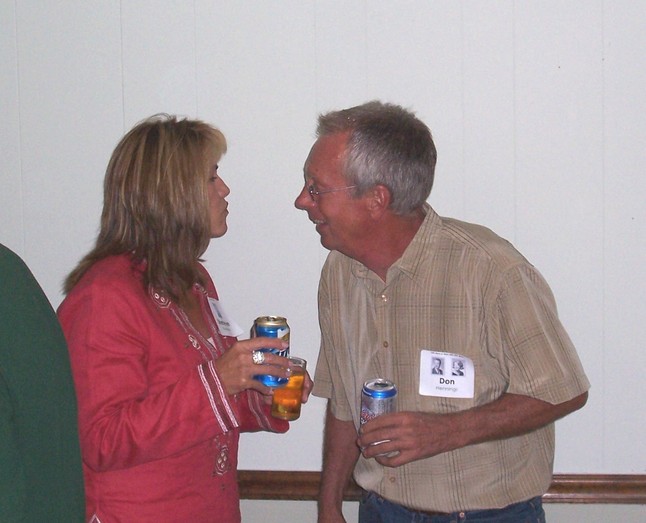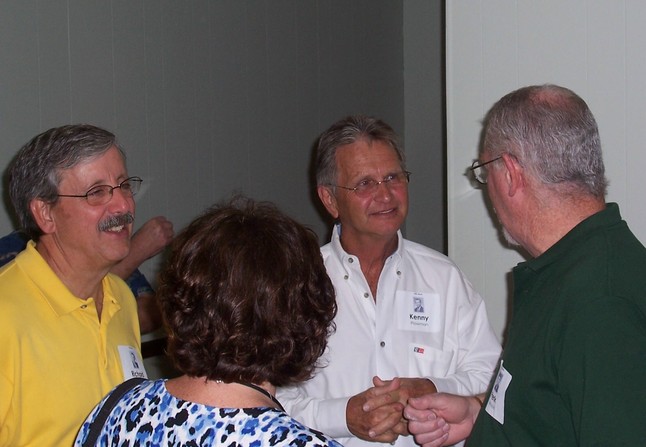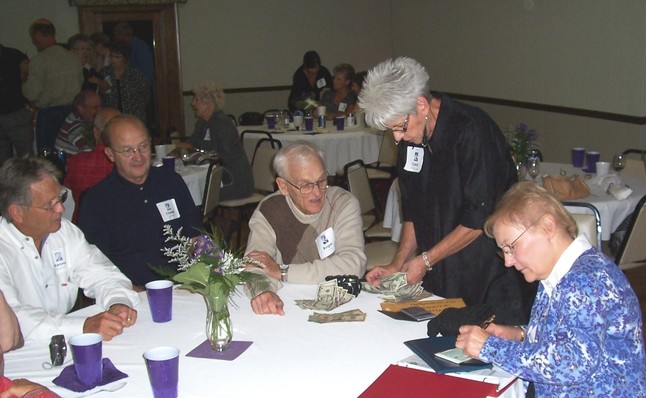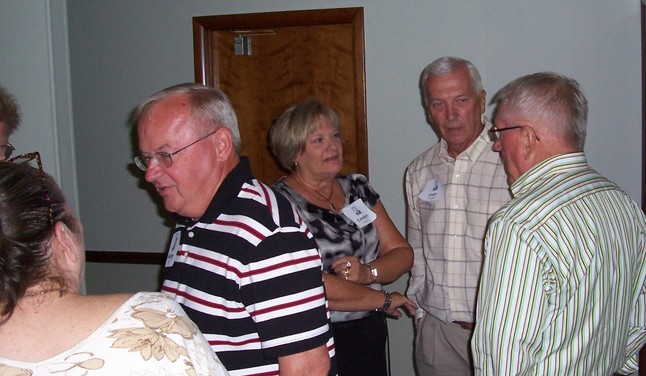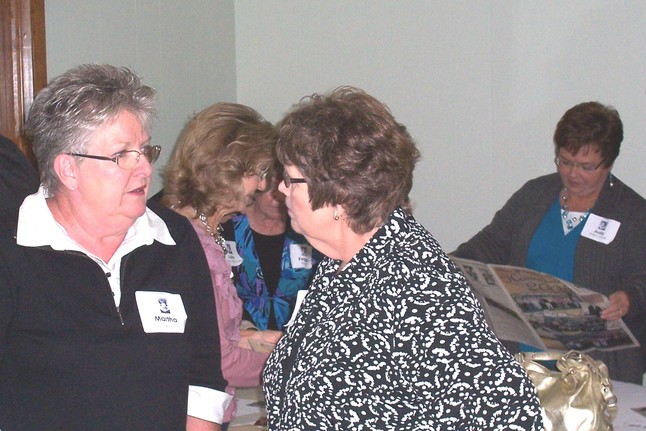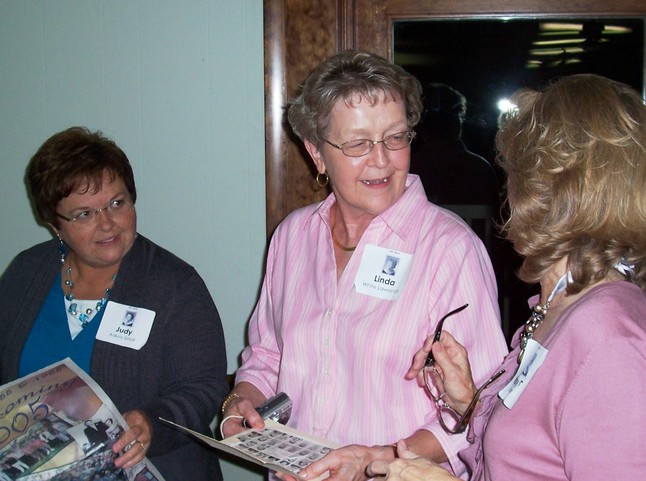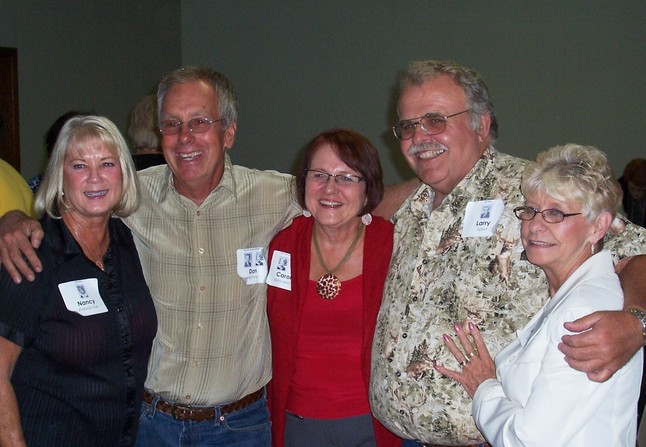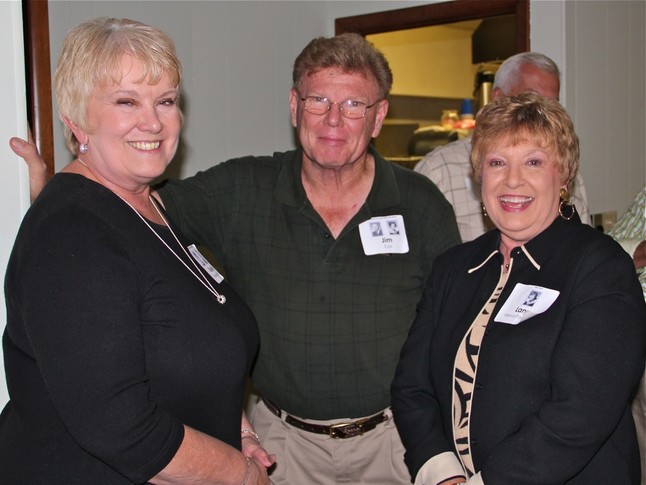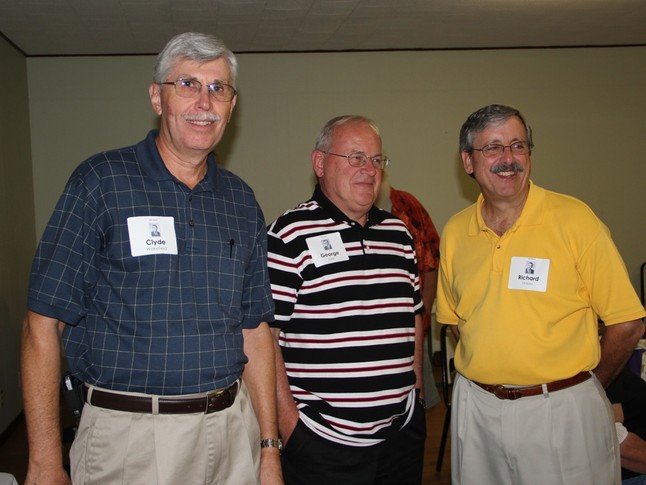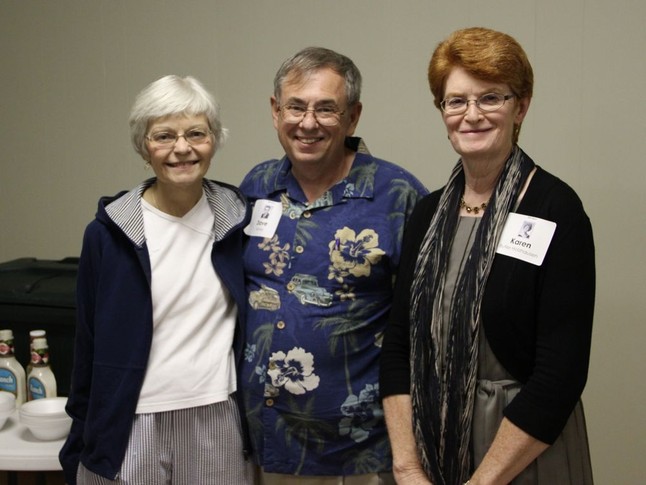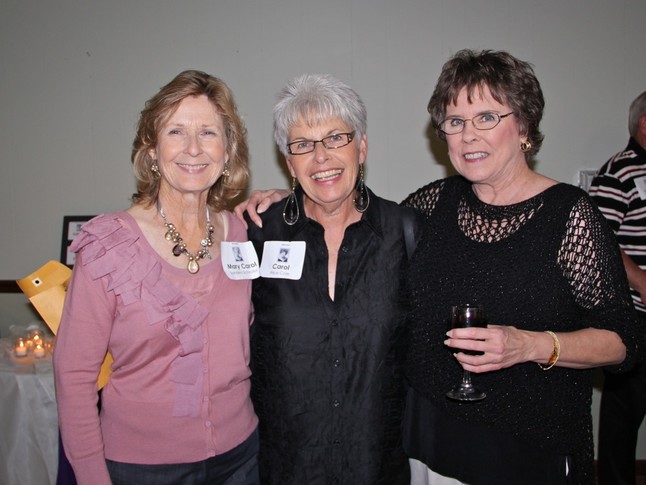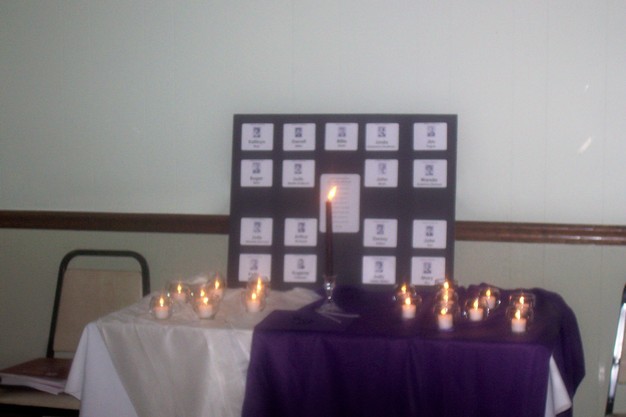 SAT. GOLF OUTING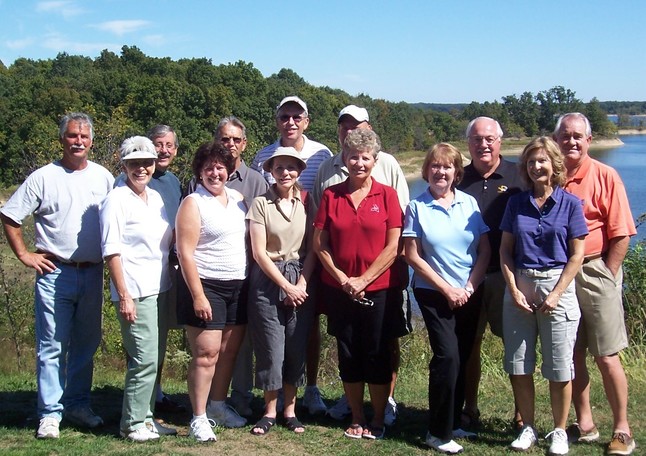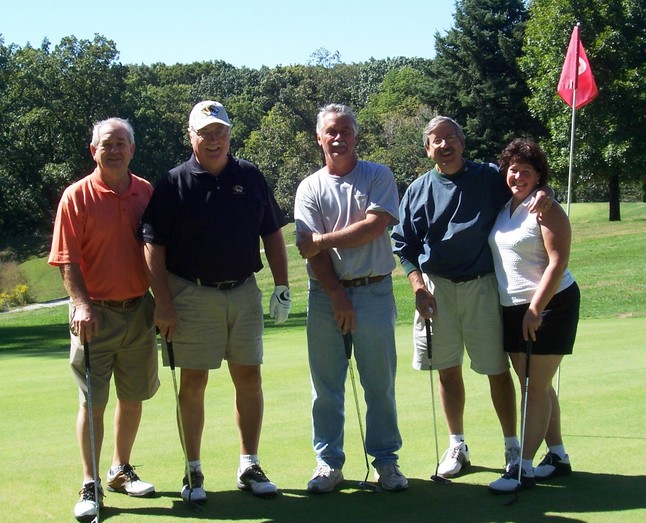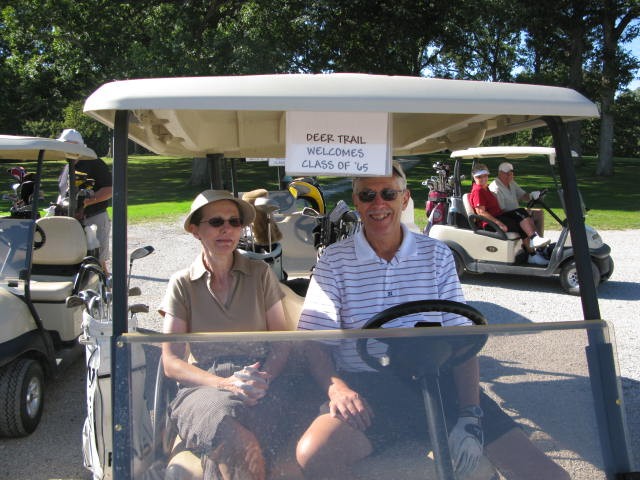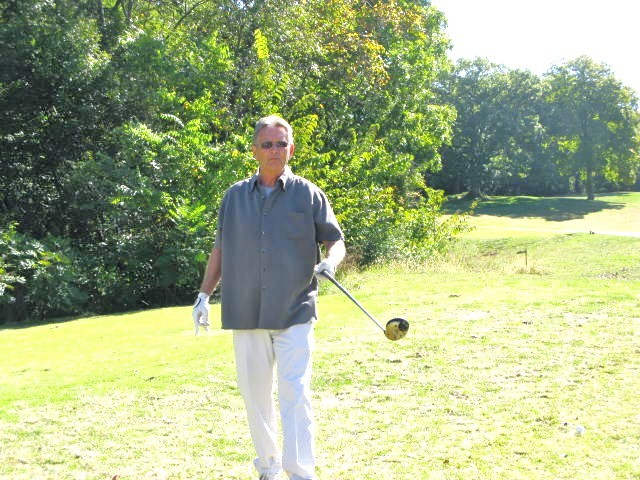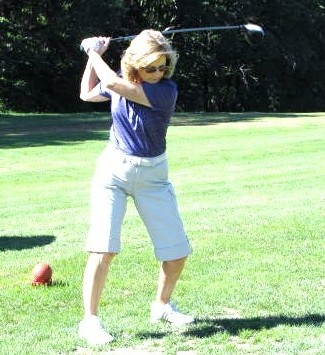 The following classmates were at the reunion on Sept. 25, 2010 :
Clyde and Sally Wakefield Kenny and Sherreye Plowman
Dave and Carol Kessler Larry and Wynona Syfert
Carol and Jake Cole Karen and Richard Holzhausen
Gary and Carolyn Weakly Mary Carol and Hal Schinzler
Steve and Carol Brown Sally and Roger Lash
George and Nancy Orin Dr. Richard and Anne Hayes
Dave and Georgie Haney Cheryl Richardson Young
Linda and Clifford Williamson Jim and Gayle Cox
Nancy Sievers Syfert and Gary Stretch Perk and Kay Wilson
Harry and Peggy Russell Jean and Bob Day
Nancy Pinkston Furr Pam and Ron Blickum
Don and Carolyn Hennings Linda and Wayne Lawrence
Marsha White Phyllis and Charlie Johnson
Pat and Don Bendler Martha and Bill Hunter
Dan and Debra Reed Lana and Bob Pancoast
Judy and Wayne Small Donna Stewardson
Ron and Alex Sherwood Pat and Bill Schwenker
Linda and Leroy Frye Darrell and Tera Stremming
Steve and Dixie Burrell Paula and Phil Devore